What to Expect
Do you Accept Insurance?
---
At this time health insurances are not covering this service & it is an out of pocket expense. A one time fee will include the intake & the interpretation of your unique data suited to your specific healthcare needs.
---
How Should I Prepare for my Visit?
---
To prepare for your Self Discover Appointment, you will need to complete your LivingMatrix Functional Medicine Analysis. The forms are designed to dig deep into your health history. We recommend that you complete the forms over a period of a few days. Events in our distant past, even our childhood years, may provide clues to solving the puzzle and identifying the root cause. Even events that occurred at or before birth, influenced by your mother's health years before you were born, may play a role. This is why it is vital that you complete each section in its entirety.
---
How much does it cost?
---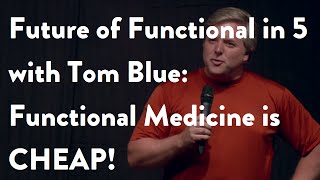 Please view our services menu by clicking here.
---
What is Functional Medicine?
---
Functional Medicine determines how and why illness occurs and restores health by addressing the root causes of disease for each individual.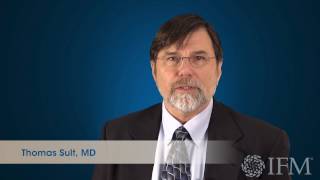 ---
Do I need a Primary Care Physican?
---
Yes. Whisper Health requires you to have had an annual physical exam within 12 months of your initial Self Discovery Appointment. Whisper Health does not provide acute or healthcare services. Whisper Health will work with you as consultants and coaching in preventive, nutritional and functional medicine to help you address the root cause of your chronic health concerns. We encourage you to partner with your Primay Care Physician before starting any new health programs. The information provided by Whisper Health is for educational purposes only and is intended to be part of a collaborative care team.
---
How do I Become a Patient?
---
Schedule a "Getting to Know You" call to see if the care Whisper Health offers fits your individual health needs.
---
What can I expect from my time with Whisper Health
---
Your Timeline is a powerful tool that enables you to easily document the unfolding phenomena that lead to ill health – a process that often occurs over many years, perhaps even a lifetime. It gives you and your practitioner the "Big Picture" so you can take the necessary steps to build back your health. We give you ongoing access so you can use MyTimelineTM to document your progress and your recovery.
---
---